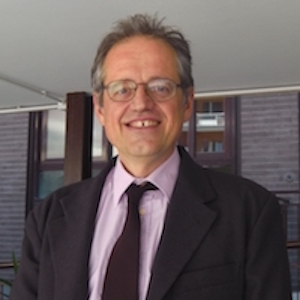 Federico Cecconi is a Researcher at the Laboratory of Agent Based Social Simulation (LABSS) and Associate Professor of Informatics and Numerical Methods in Microeconomic Frameworks at LUMSA.
His research interests are in the field of dynamics of cellular automata and complex networks, neural networks and cognitive modeling, microeconomic modeling by agent based simulation.
He is lecturer without tenure in Artificial neural networks at University La Sapienza, Rome.
He is member of the International Association of Science And Technology for Development (IASTED).
He is Reviewer for JASSS and for Simulation: Transactions of The Society for Modeling and Simulation International.
He was software development manager for the Institute of Cognitive Sciences and Technologies (ISTC) in the European Project EMIL.