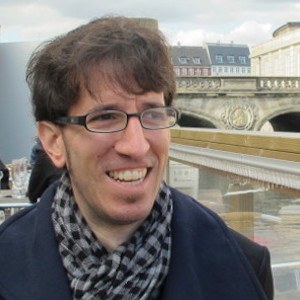 Francisco Grimaldo is a Vice Dean and an Associate Professor of the School of Engineering at the University of Valencia and a Research Fellow of the Laboratory of Agent Based Social Simulation (LABSS).
He received his BSc, MSC and PhD (Doctoral Dissertation Award) in Computer Science at the Universitat de València, where he also received his BSc in Telecommunications.
His main research interests are agent-based modelling/simulation, machine learning and data analysis/visualization.
He is Director of the Capgemini-UV Chair in innovation in software development and Vice Chair of the PEERE: New Frontiers of Peer Review COST Action. He is also member of the Catalan Association for Artificial Intelligence and of the Spanish Association for the study of Socio Technical Complex Systems.