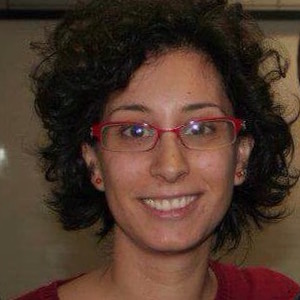 Paola Trussardi is a project manager. She has been collaborating with the Laboratory of Agent Based Social Simulation since 2017 on different projects.
Paola has experience in planning and management of national and international research projects, and fundraising.
Before joining the LABSS, she worked at Sapienza University of Rome as project manager.