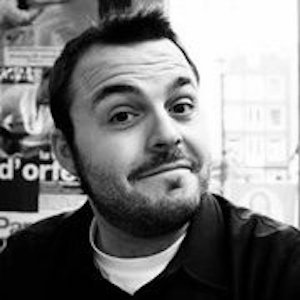 Daniel Villatoro is a Senior Data Scientist at Vodafone Group & Cofounder in London, UK. He is an expert on Distributed Artificial Intelligence and Behavioural Modelling while applying social network analysis, big data tools and geospatial mining.
He loves identifying opportunities to exploit his knowledge on AI and data mining to provide innovative and imaginative solutions to both existing problems and new unperceived challenges.
His research interest have evolved along the years from behavioural game theory and complex systems dynamics to urban computing, using different sort of machine learning and data mining techniques to overcome the scientific questions.
He has recently collaborated with Barcelona Digital Technology Centre where he has acted as an Urban Researcher exploring the SmartCities field, targeting specifically in the citizen as a sensor and the provision of newly identified services in this ubiquitous era.