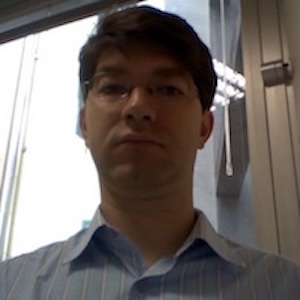 Luis Gustavo Nardin is a faculty member of Computer Science at the Brandenburg University of Technology (Germany).
He was previously a Computer Engineering graduate student at University of São Paulo, from where he has obtained his Master's degree and a specialization in Software Engineering.
He has obtained his undergraduate degree in Computer Engineering from the University São Francisco. He has experience in multi-agent systems, more specifically reputation, interoperability and multiagent-based simulation. Currently, he is a Research Fellow of the Institute of Cognitive Sciences and Technologies and is mainly interested on regulation mechanisms for multiagent systems.