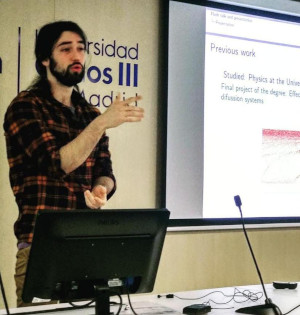 Juan Ozaita Corral is a PhD candidate on applied mathematics at the university Carlos III in Madrid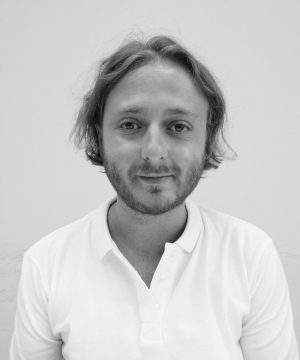 Gian Luca Pasin is a Ph.D. candidate at the University of Milan with the NASP Economic Sociology and Labor Studies Program. He holds a one-year MA in Economics at the Collegio Carlo Alberto (Turin) and a Master's Degree in Statistics, Economics and Business from the University of Bologna. His research interests are in the field of behavioral game theory and experimental methods applied to social dilemmas. In particular, he investigates the role of institutions and social norms in shaping tax compliance. Email: gianluca.pasin@unimi.it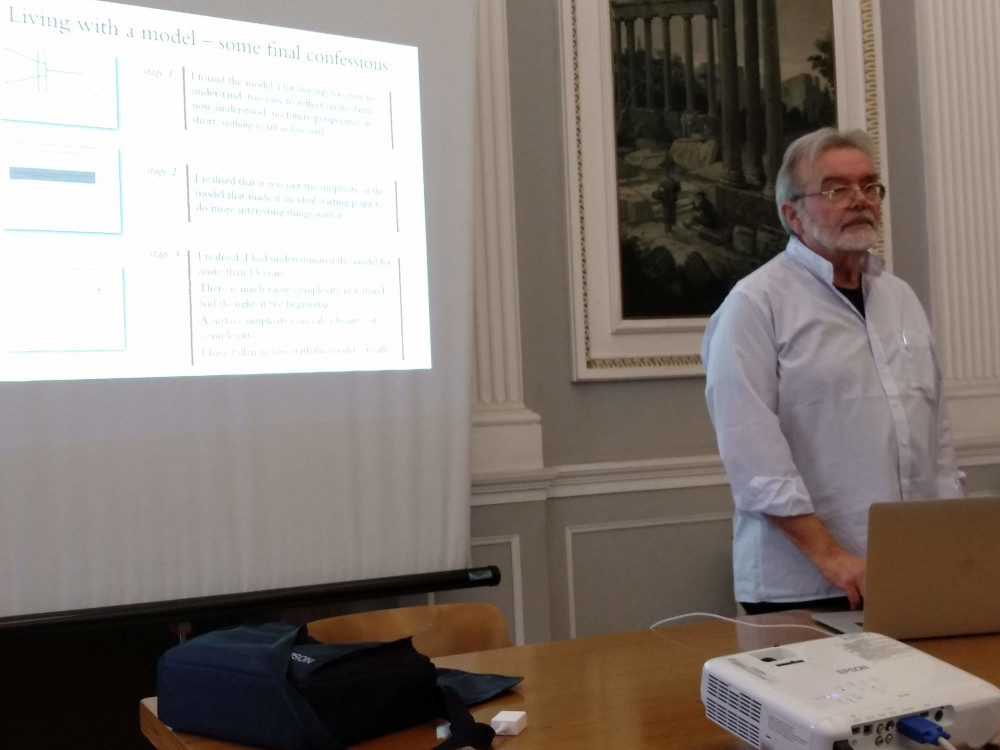 Rainer Hegselmann, born 1950, studied philosophy, sociology, and political sciences at Ruhr–Universität Bochum. He took his PhD from Essen University with the thesis "Normativity and Rationality – The Problem of Practical Reason in the Analytical Philosophy". 1983 he got his 'habilitation' at Karlsruhe University with his second book "Formal Dialectics – A Contribution to a Theory of Rational Argumentation". He received a venia legendi for the whole discipline philosophy.
Ozan Aksoy is Senior Teaching Fellow in Quantitative Social Sciences at the University College London.
Ozan's two research focuses are cooperative behaviour in modern societies and the political sociology of religion. He uses formal-mathematical modeling (such as decision theory and game theory) and is specialized in experimental and statistical methods.
Pontus Strimling is a methodologically broad researcher of social science who works at the Institute for Futures studies. At the institute he studies why it is that social norms change, in what direction they change and how that process can be directed. Special attention is directed to how norms surrounding punishment look and on which behavioral tendencies there is that can create and spread norms. He is also an active part of the work on norms of equality that is part of the institutes' research program. His previous work investigates how cultural traits spread among humans as well as other species. In his work he uses mathematical models, experiment and cross-cultural surveys.
Edmund Chattoe-Brown is a Lecturer in Sociology at the University of Leicester. He is a Member of Leicester Judgment and Decision Making Research Group and he is Editorial Board member for the Journal of Artificial Societies and Social Simulation (1998-present).
Anxo Sánchez received his PhD in Theoretical Physics (with distinction) from Universidad Complutense de Madrid, Spain, in 1991.
← Older Newer →